JOIN NOW   JOIN NOW   JOIN NOW   JOIN NOW   JOIN NOW
   JOIN NOW   JOIN NOW   JOIN NOW   JOIN NOW   JOIN NOW
   JOIN NOW   JOIN NOW   JOIN NOW   JOIN NOW   JOIN NOW
   JOIN NOW   JOIN NOW   JOIN NOW   JOIN NOW   JOIN NOW
   JOIN NOW   JOIN NOW   JOIN NOW   JOIN NOW   JOIN NOW
   JOIN NOW   JOIN NOW   JOIN NOW   JOIN NOW   JOIN NOW
   JOIN NOW   JOIN NOW   JOIN NOW   JOIN NOW   JOIN NOW
   JOIN NOW   JOIN NOW   JOIN NOW   JOIN NOW   JOIN NOW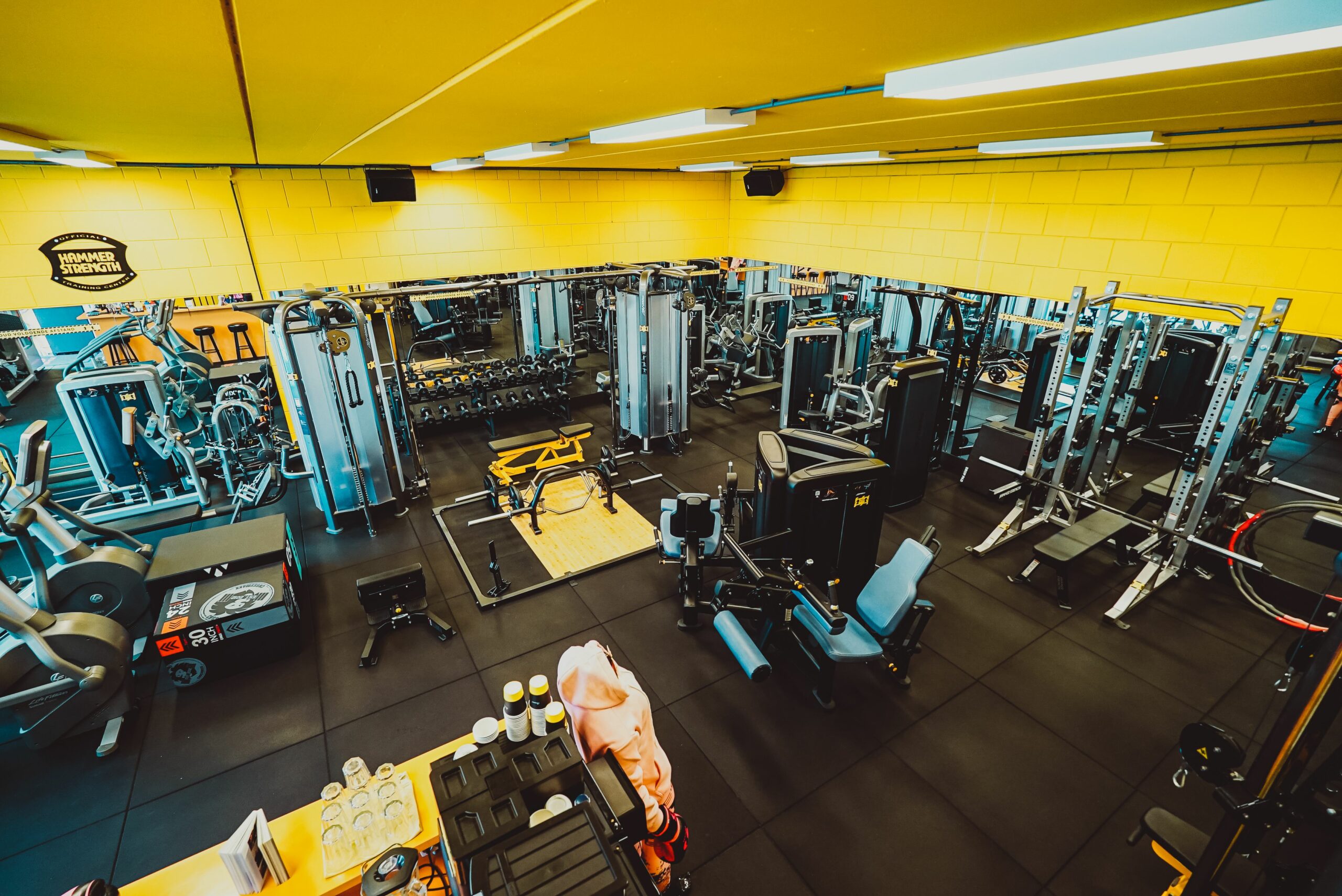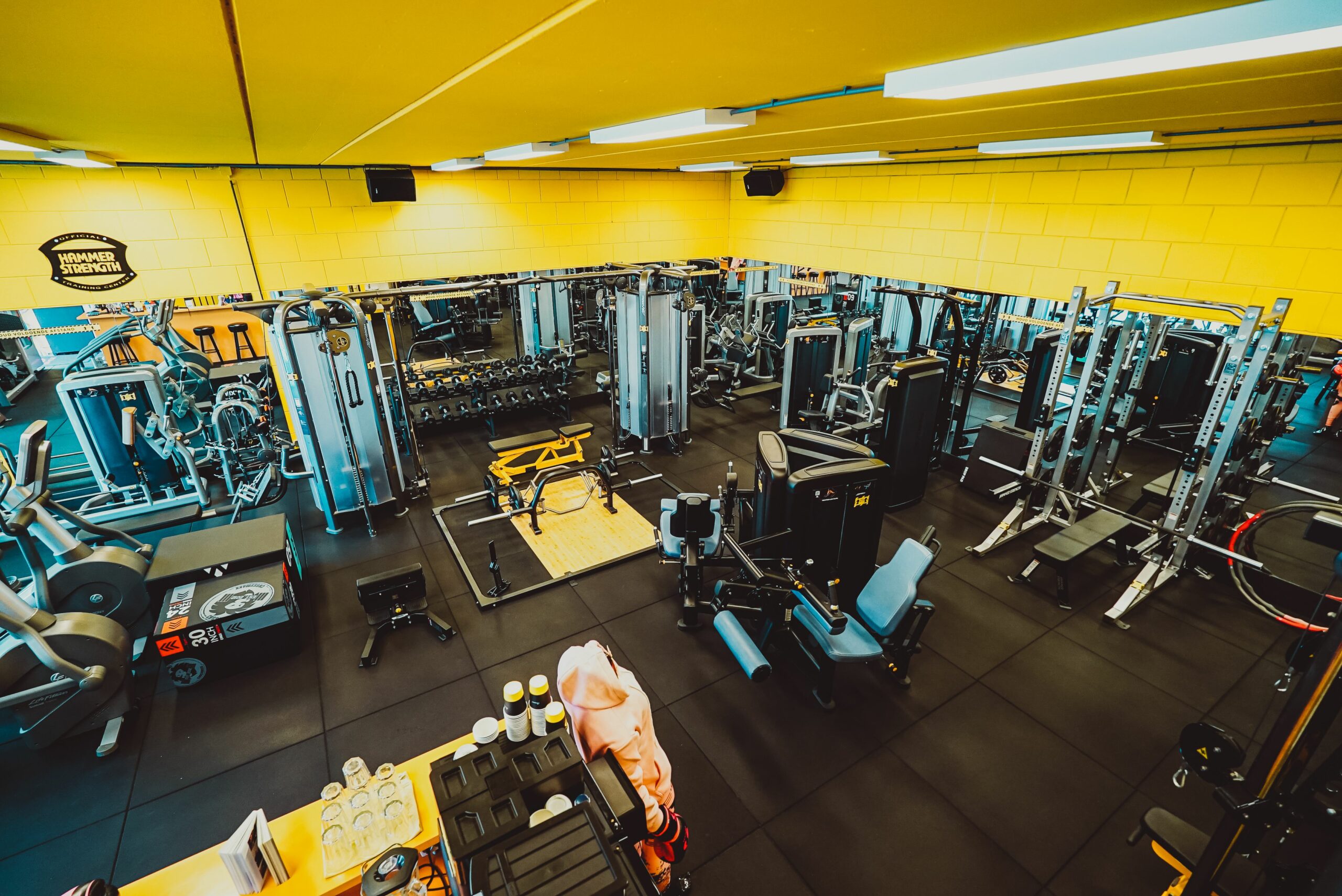 FOR WOMEN,
BY WOMEN
Welcome to a gym by, but especially for women.
A gym where a man is not welcome. Not even as a teacher
WEEK SCHEDULE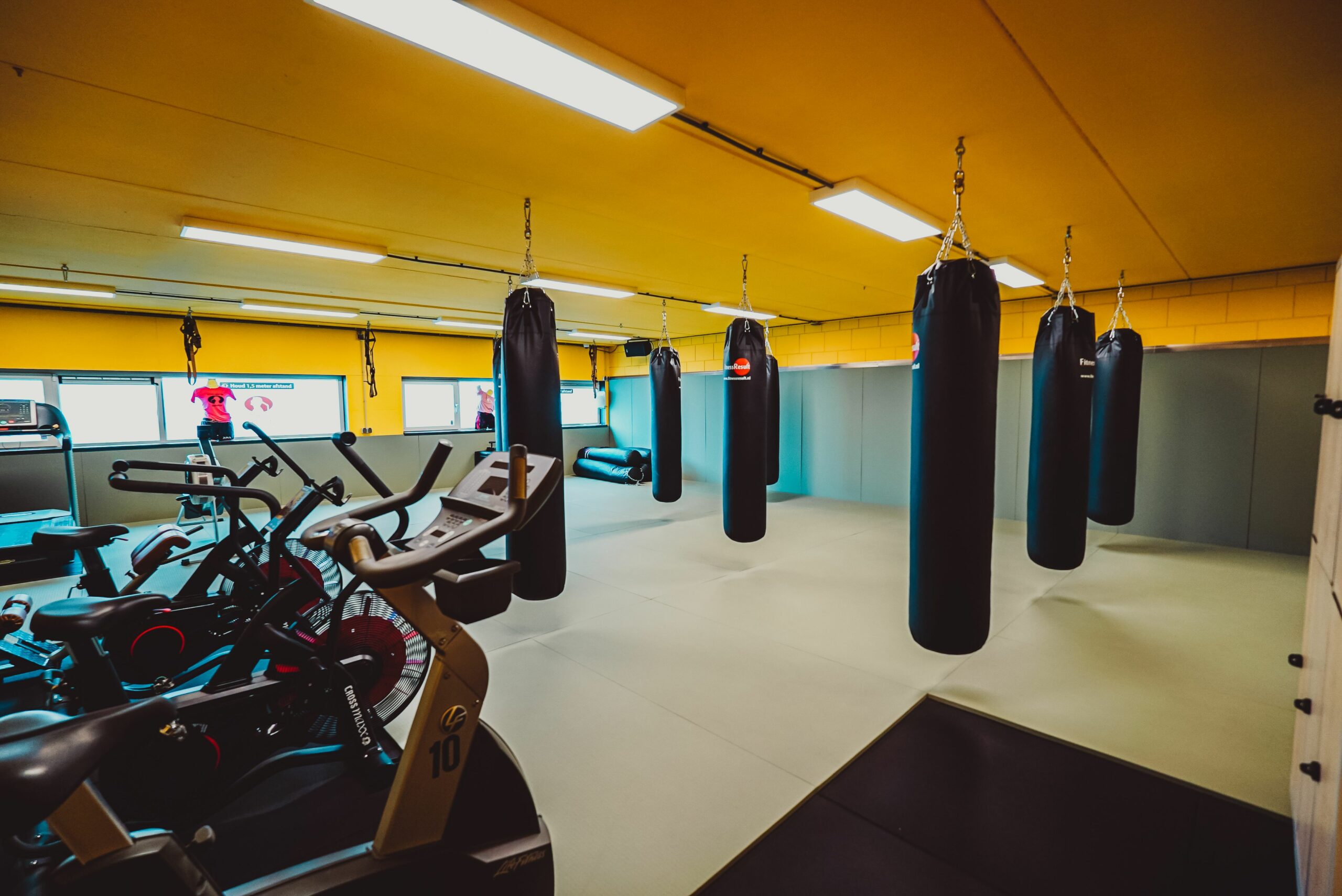 IN IT TO WIN IT
The gym has the best equipment to change the female body as desired. In addition, various classes are given such as kickboxing, MMA, circuit training and Trojan workouts, BBB etc.
Personal training is of course possible. (Ask for the conditions and/or the various trainers)
A gym of their own.
Be all the woman you can be.
MEMBERSHIPS
PERSONAL TRAINING?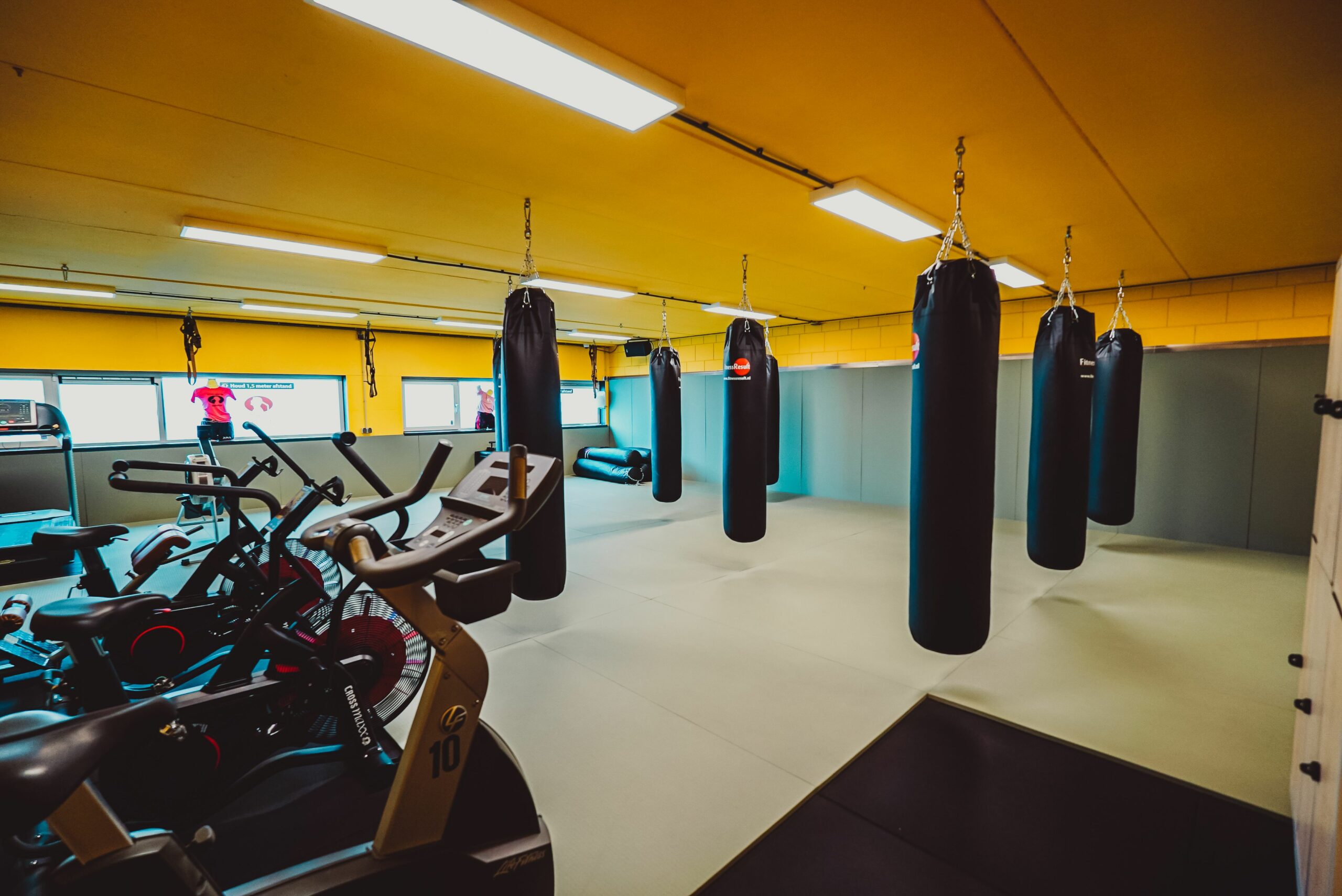 READY,
SET, GO!
Watch this video to get an impression of what the ladies only gym looks like on the inside.🏋️‍♀️