JOIN NOW   JOIN NOW   JOIN NOW   JOIN NOW   JOIN NOW
   JOIN NOW   JOIN NOW   JOIN NOW   JOIN NOW   JOIN NOW
   JOIN NOW   JOIN NOW   JOIN NOW   JOIN NOW   JOIN NOW
   JOIN NOW   JOIN NOW   JOIN NOW   JOIN NOW   JOIN NOW
   JOIN NOW   JOIN NOW   JOIN NOW   JOIN NOW   JOIN NOW
   JOIN NOW   JOIN NOW   JOIN NOW   JOIN NOW   JOIN NOW
   JOIN NOW   JOIN NOW   JOIN NOW   JOIN NOW   JOIN NOW
   JOIN NOW   JOIN NOW   JOIN NOW   JOIN NOW   JOIN NOW
IN IT TO WIN IT
Welcome to one of the most versatile gyms in the Netherlands where a nobody can become a somebody, but above all we are there for everyone. The gym has been performing at the top of the world's biggest competitions in kickboxing, boxing and MMA for years. These disciplines are taught at every level, for young and old.
MEMBERSHIPS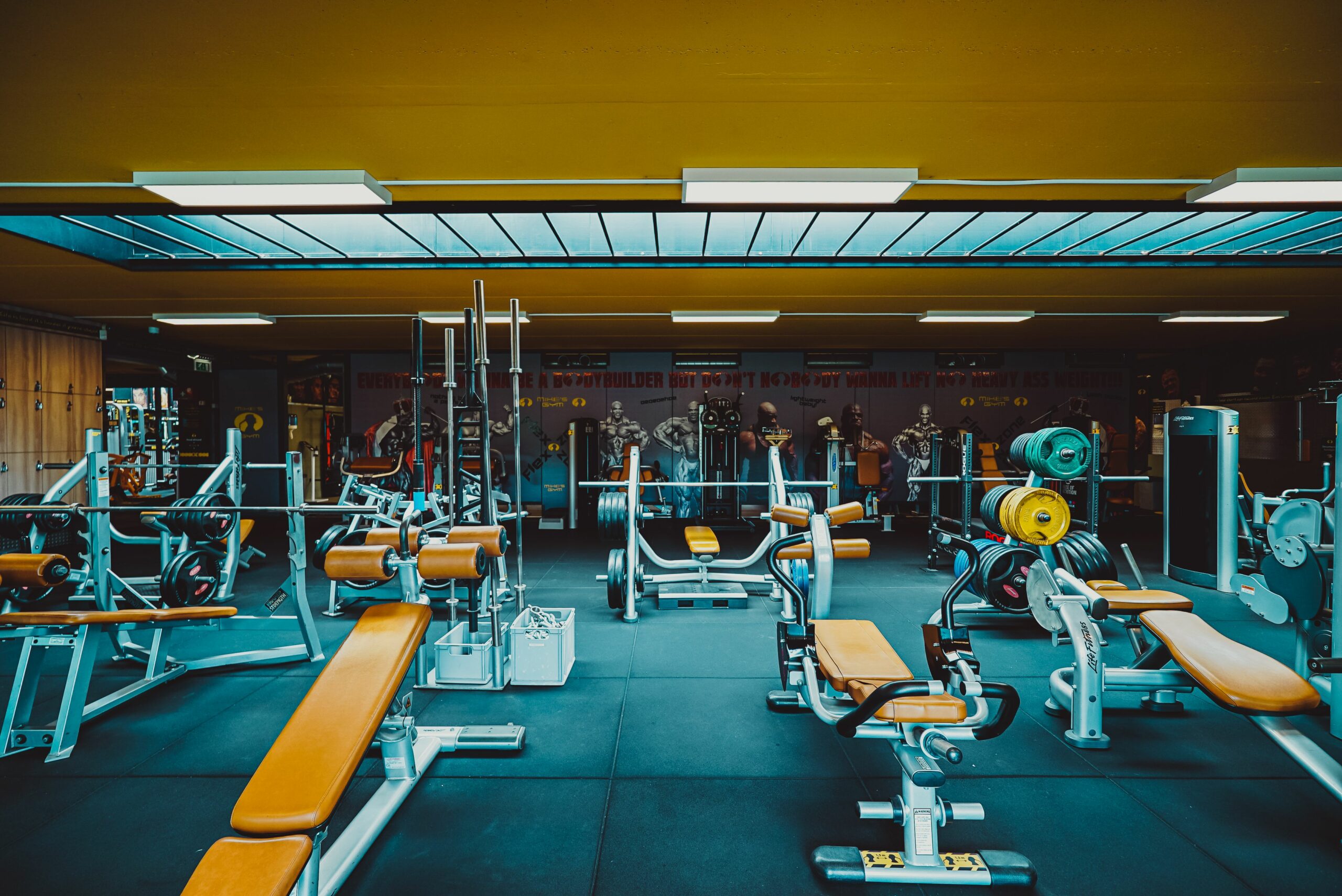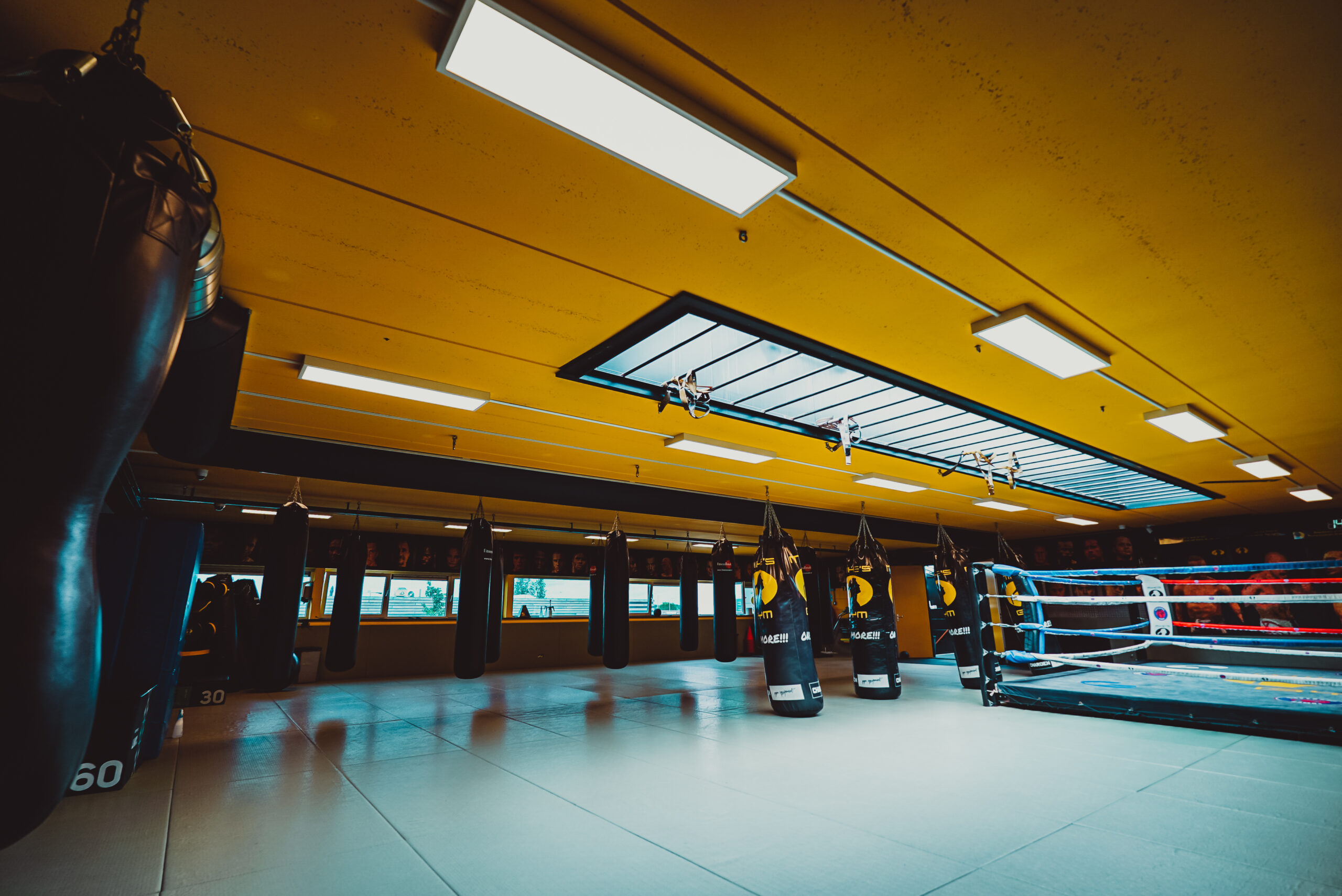 CREATING
CHAMPIONS
We have a very large fitness room with more than 120 fitness equipment, with of course the best equipment to optimize your body.
Personal training is of course possible. (Ask for the conditions and/or the various trainers)
Come by and let the gym surprise you.
Build the best version of yourself.
WEEK SCHEDULE
PERSONAL TRAINING?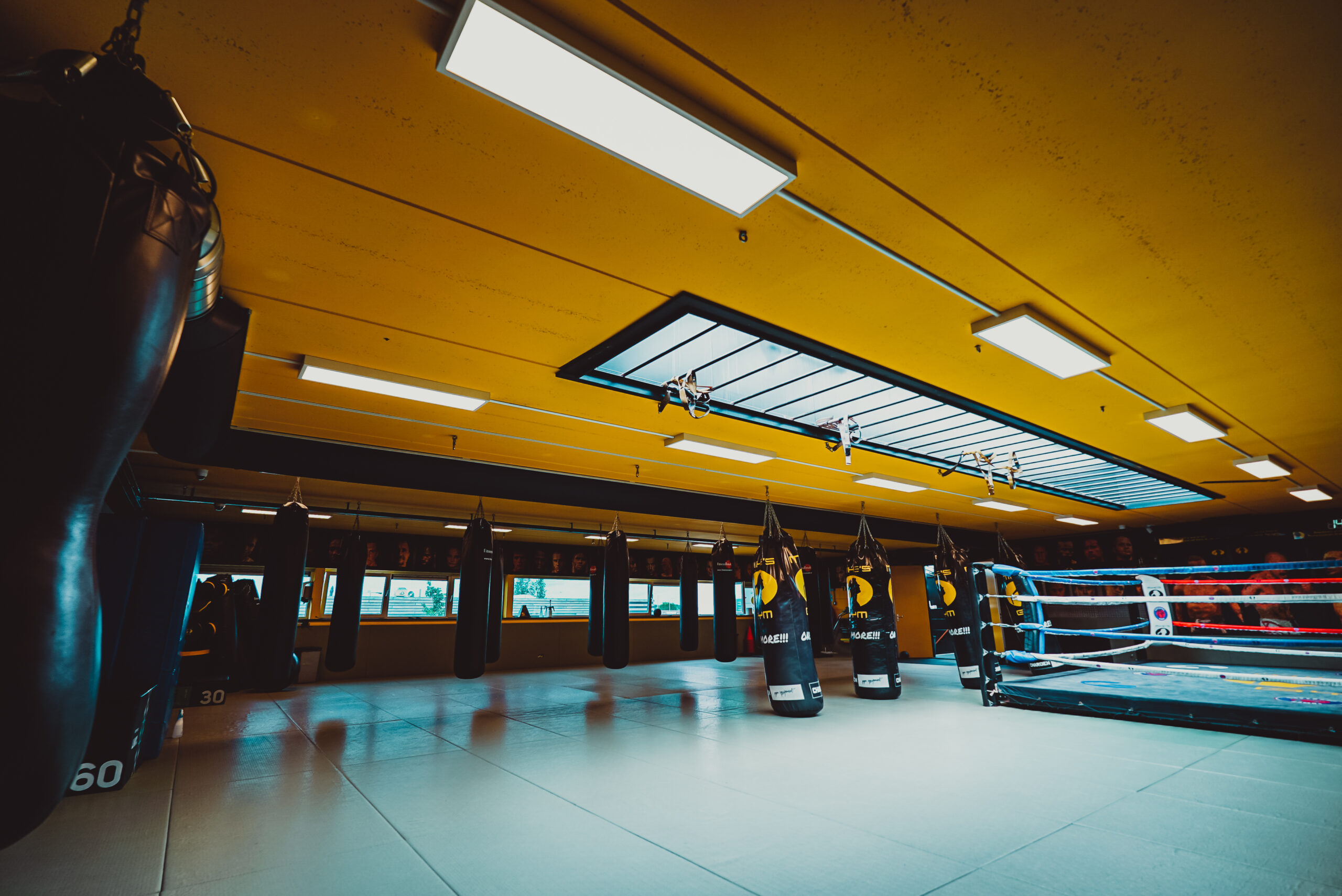 READY,
SET, GO!
Watch this video to get an impression of what the gym looks like on the inside.🏋️